Operator_ErrorAffection
Affection is a collaboration with musician Operator_Error on "Affection," an album love-letter to their young son. We funded the album through Kickstarter. We focused the project around #grownupfeelings. I designed the album cover and lyric book, the website and social media, and the Kickstarter rewards, including watercolor portraits and bleach t-shirts.
I animated over and to Operator_Error's tunes for a few one-off promotions and their music video "Poppies". I perform a poem on the "Synesthetic" track.
Listen to the album: https://operatorerror.bandcamp.com/album/affection
Album arting, Kickstarter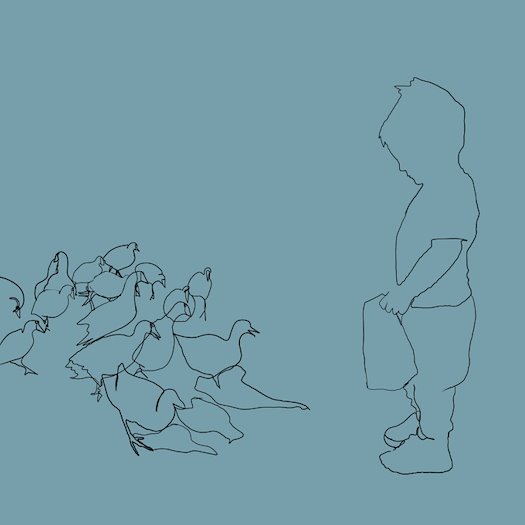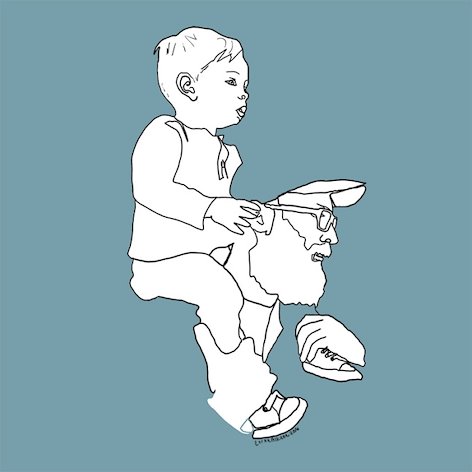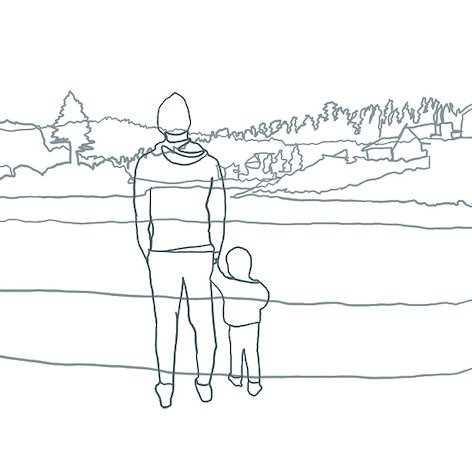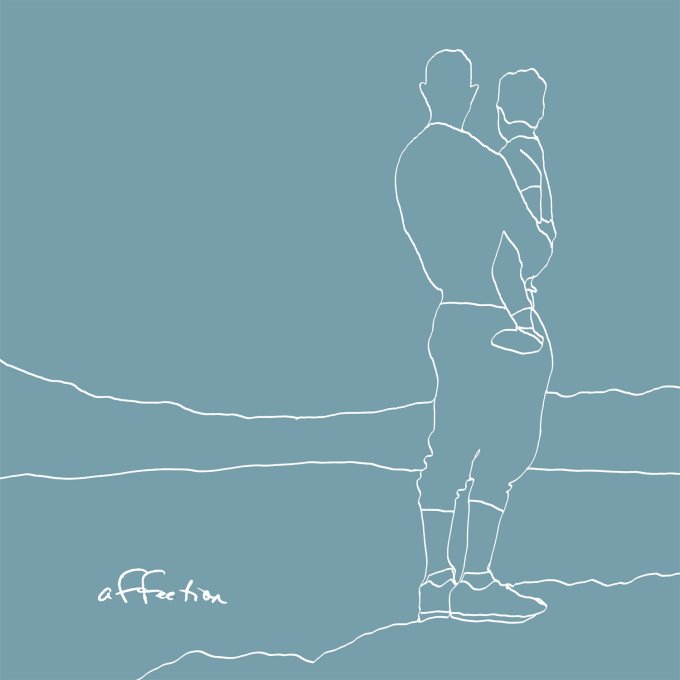 Watercolor portraits in hand painted frames and bleach art t-shirts were "rewards" for those who contributed to the Affection Kickstarter campaign.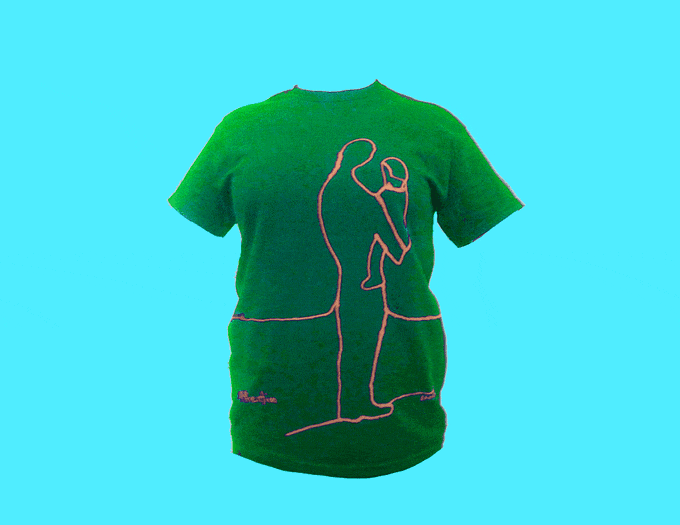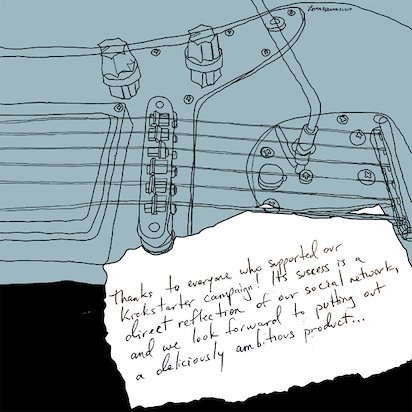 Some images from the album booklet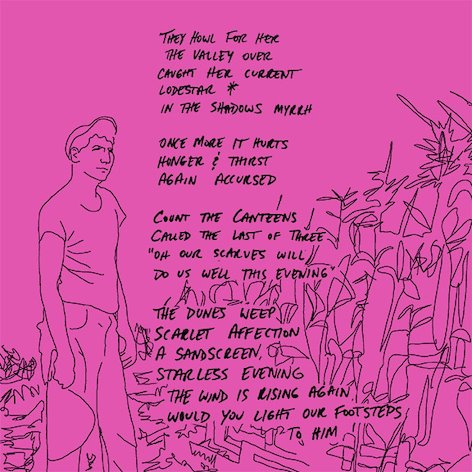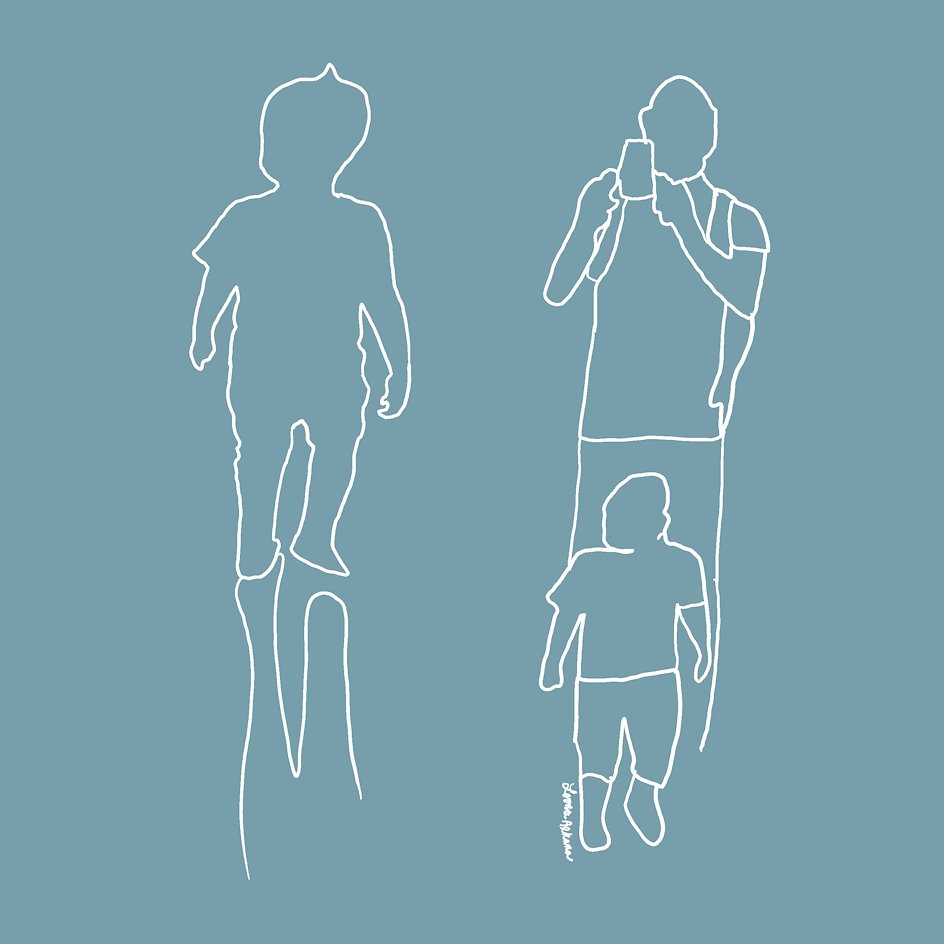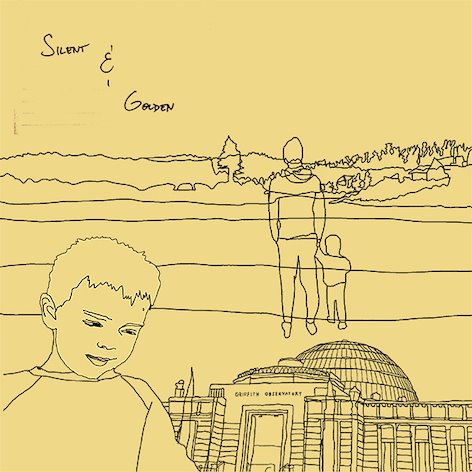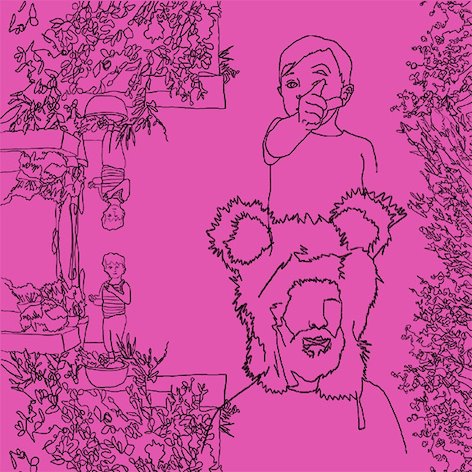 These are stills from Operator Error's music video, "Poppies" off of the Affection album. See the whole video here: https://youtu.be/PNJuTvFWnwU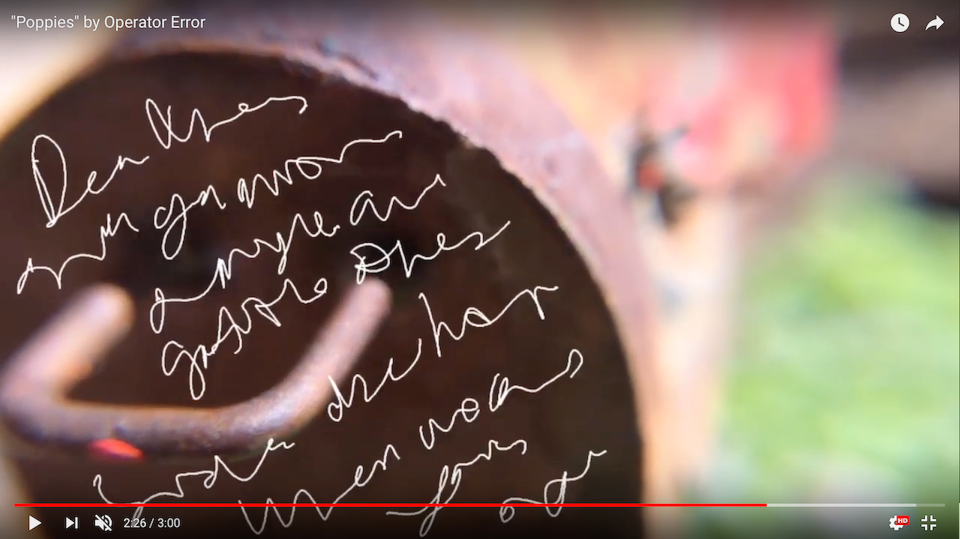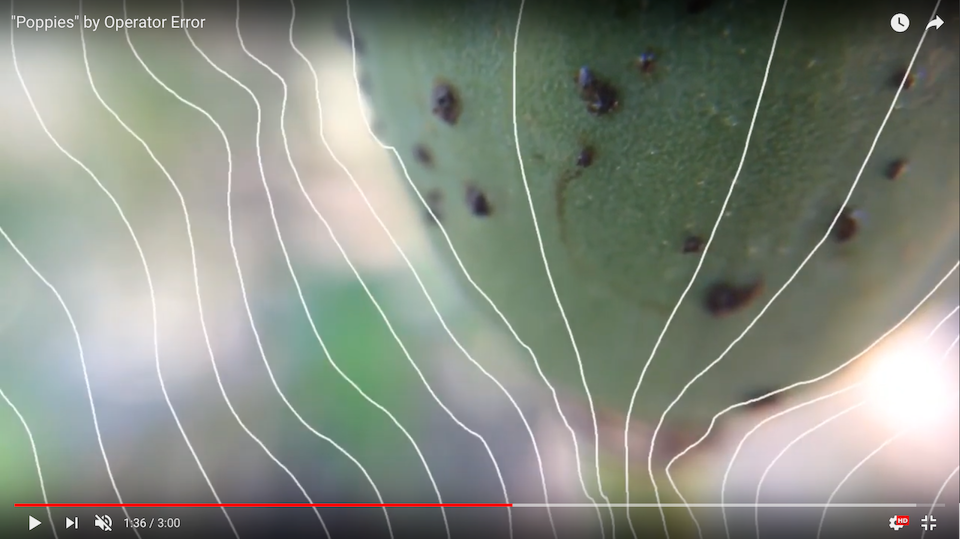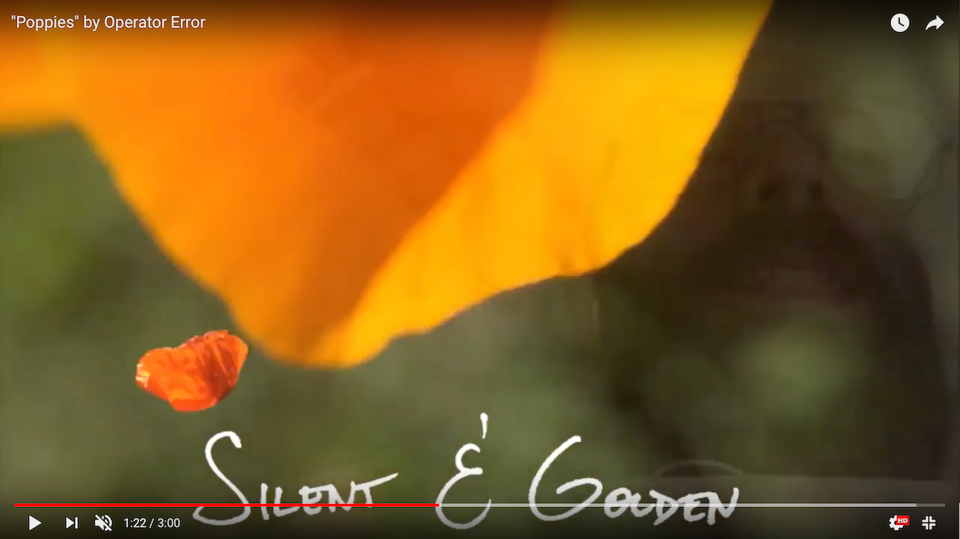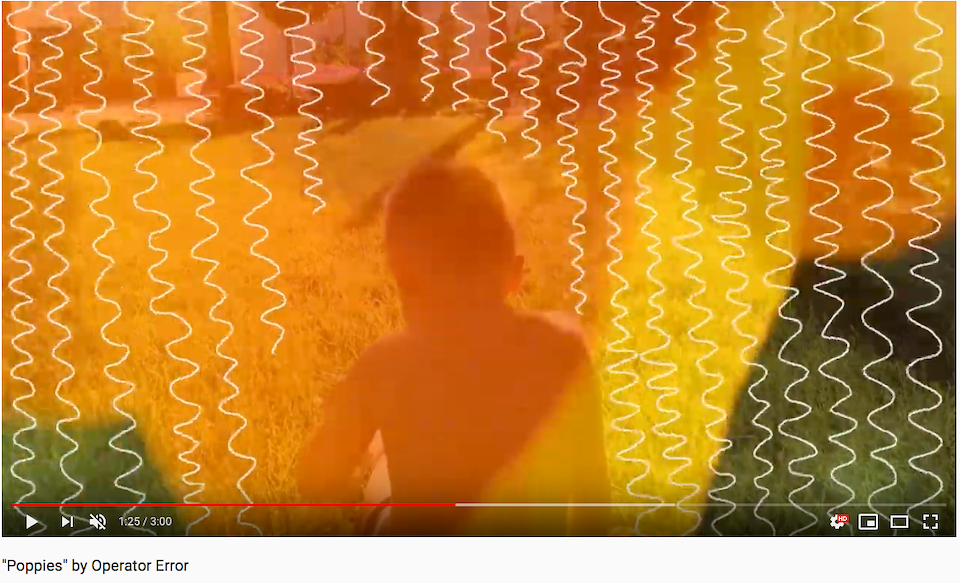 Our Kickstarter: https://www.kickstarter.com/projects/30804918/affection-music-to-span-the-generation-gap?ref=project_link